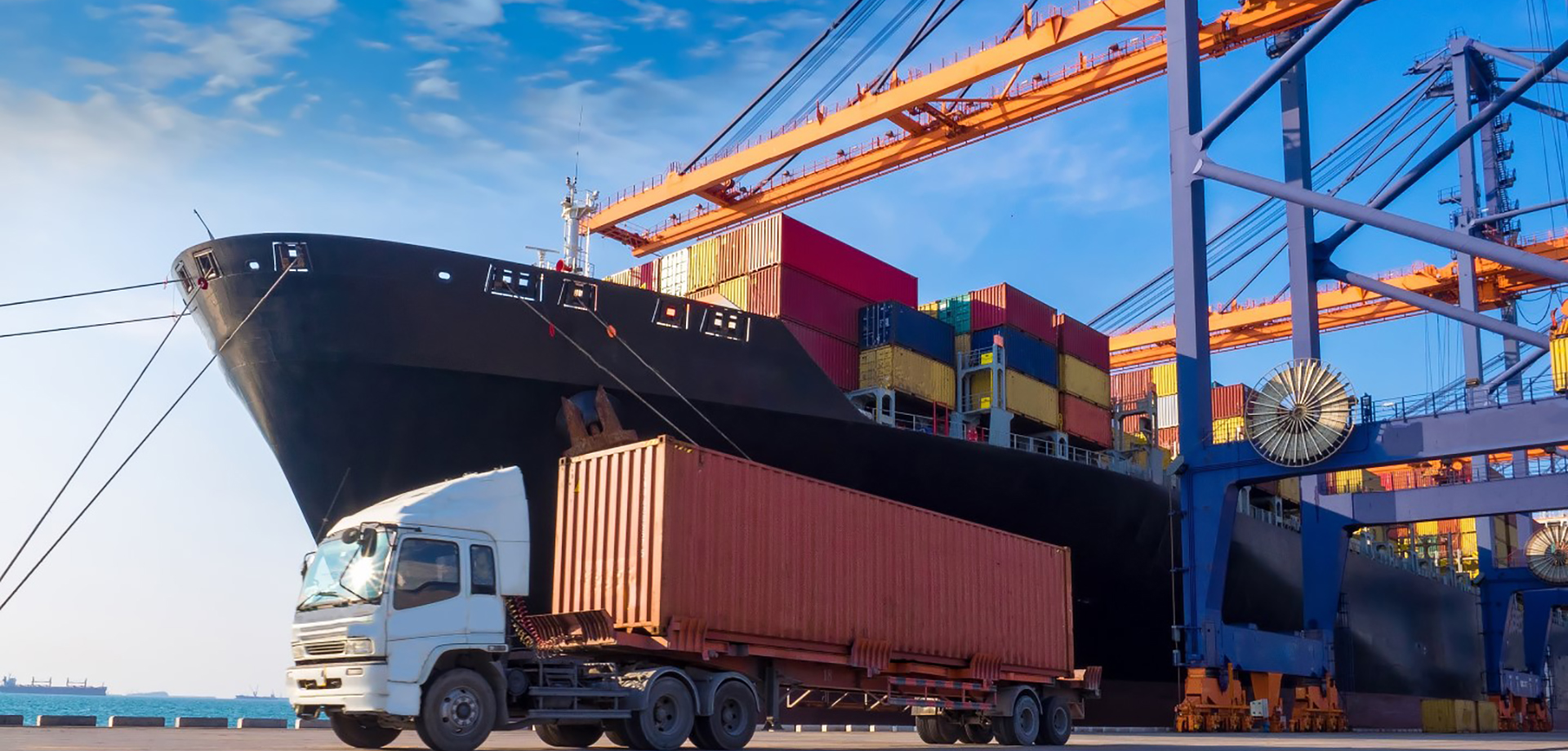 Your Trust, Our Commitment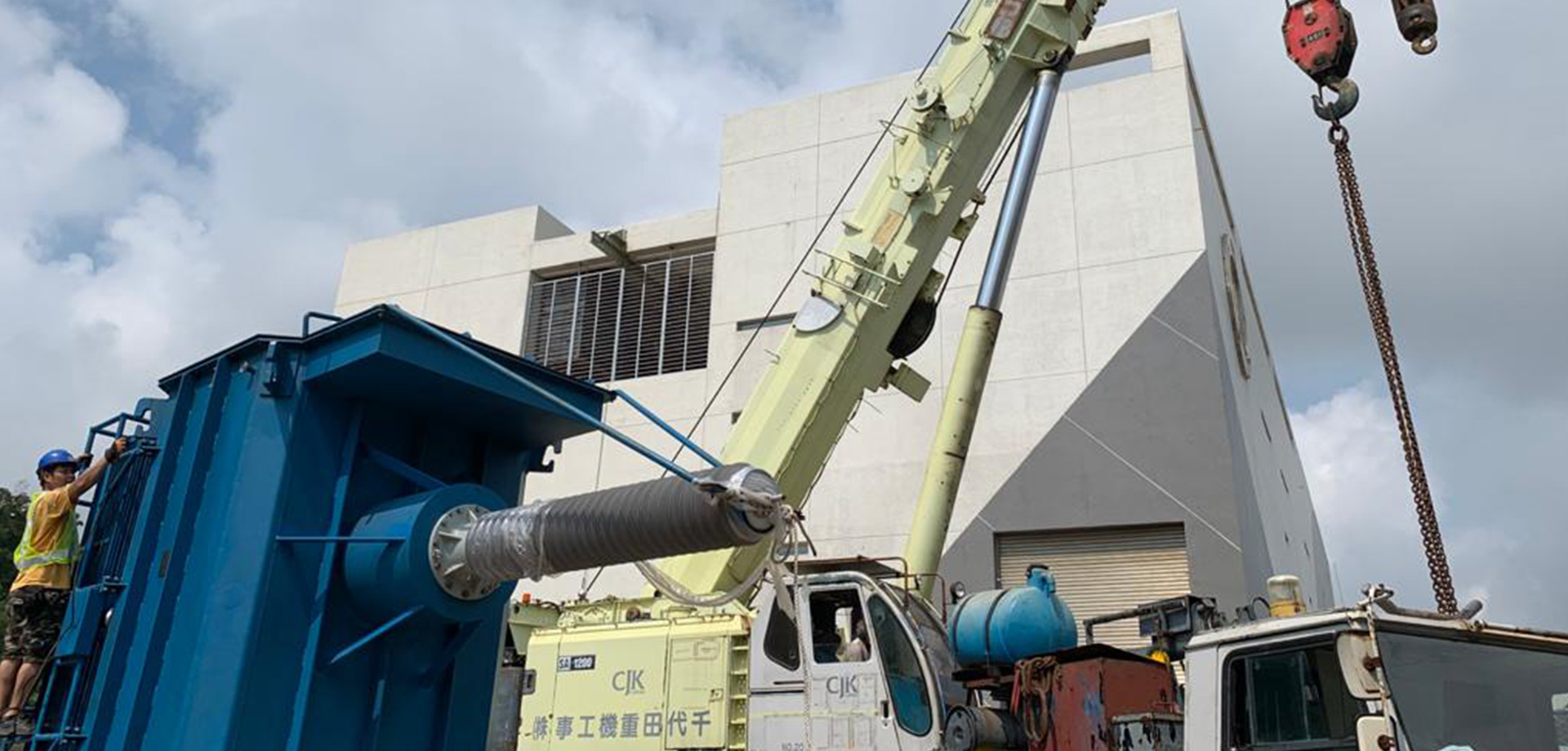 Your Trust, Our Commitment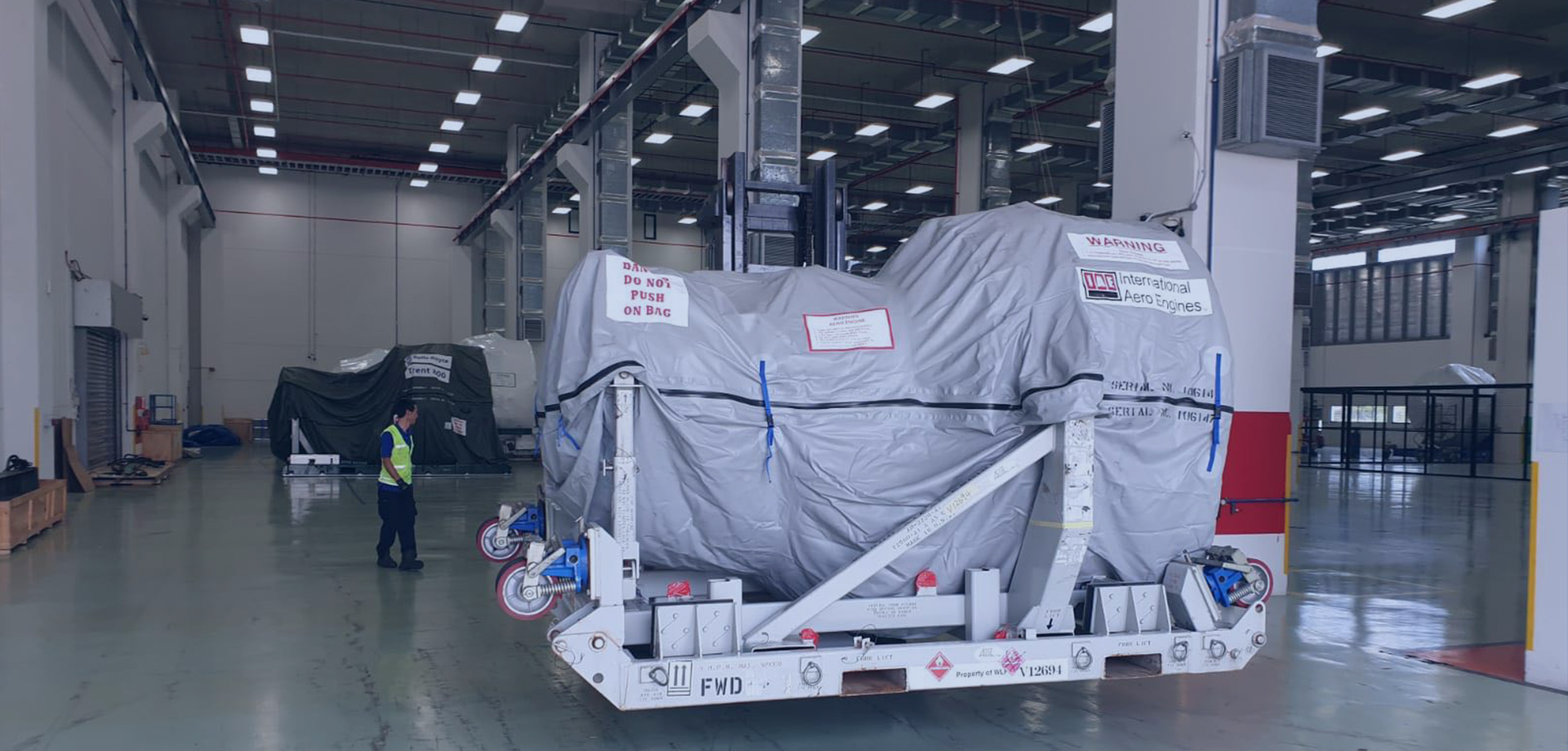 Your Trust, Our Commitment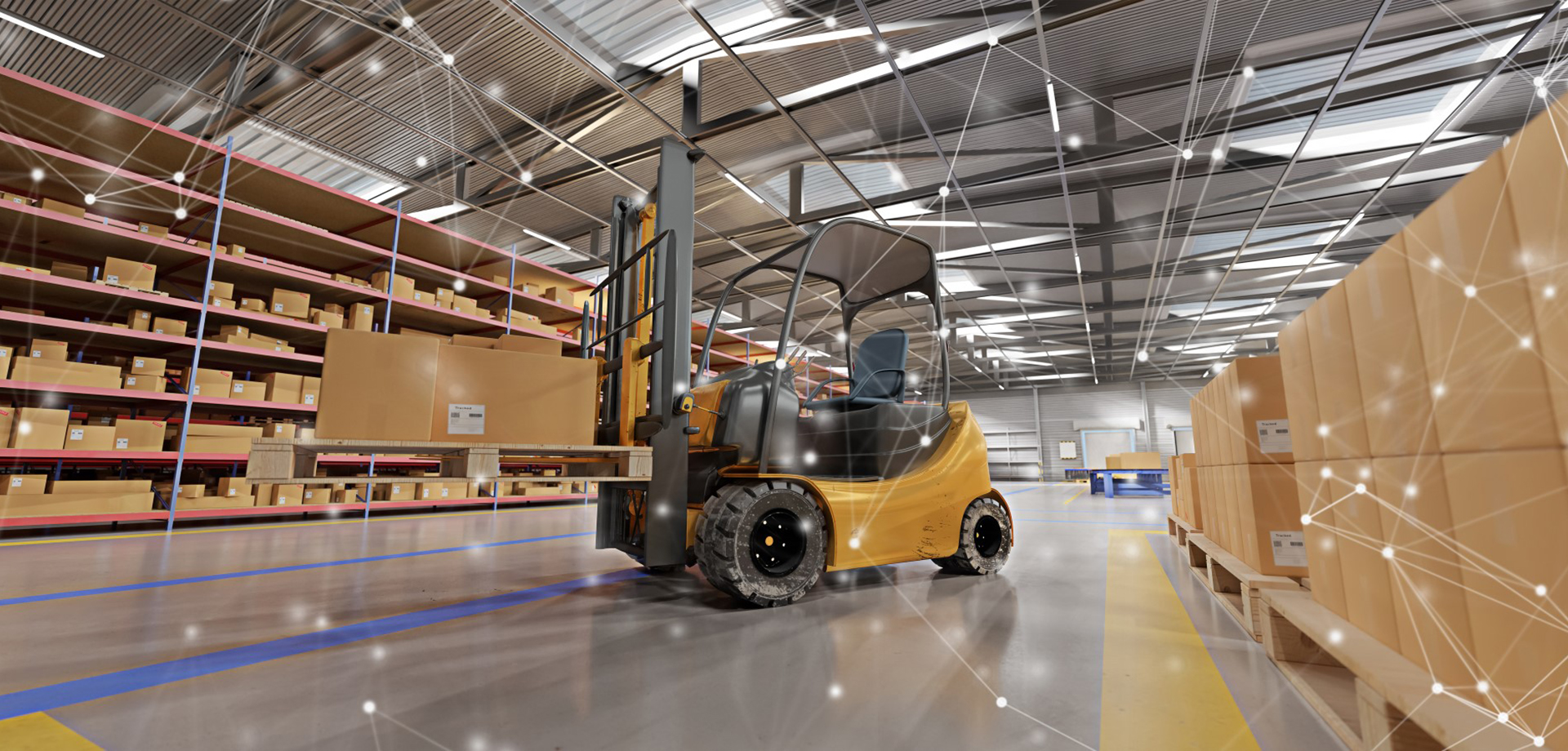 Your Trust, Our Commitment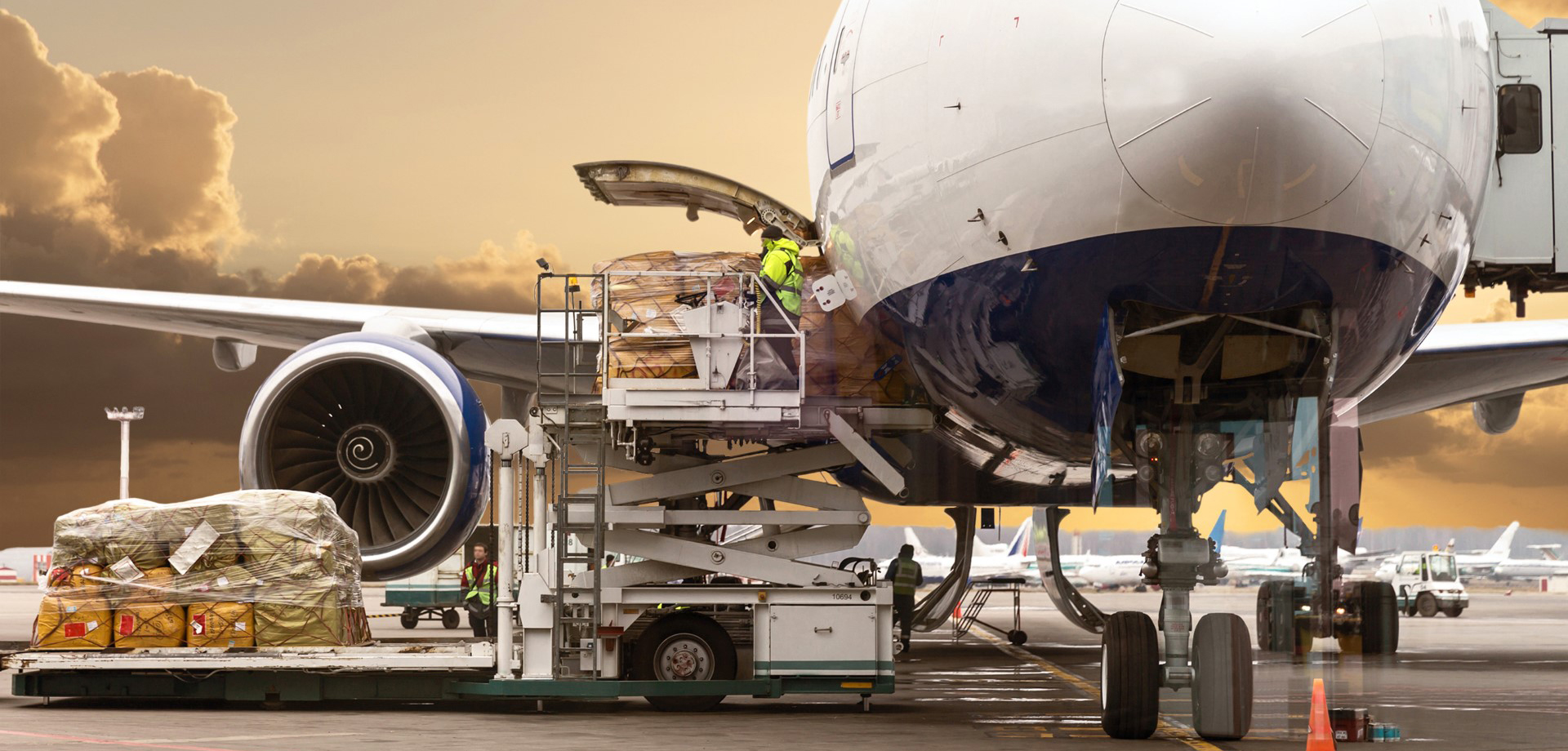 Your Trust, Our Commitment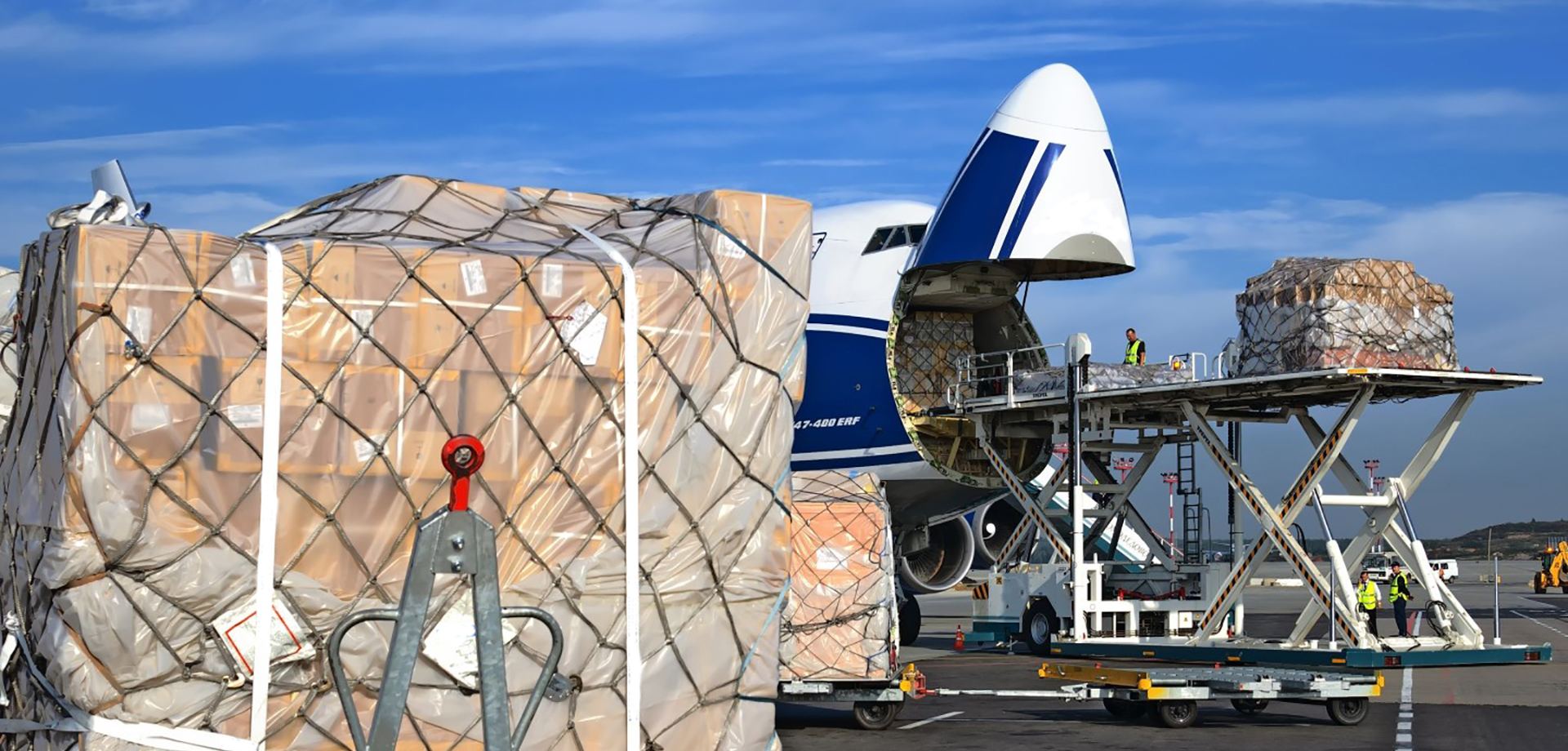 Your Trust, Our Commitment
DG Consulting & Packaging
Under IATA DGR, we offer DG Consulting & Packaging Services to licensed shipper/manufacturer.

Marking, General Labelling, Packing & Re-packing services
Documentation – preparation of DG Declaration Form
Performing "Acceptance Procedure" before delivery of the DG shipment to the operator
DG Shipment Labelling – Applying Hazard and Handling labels appropriately
Providing UN 4G boxes for certain kind of DG goods when necessary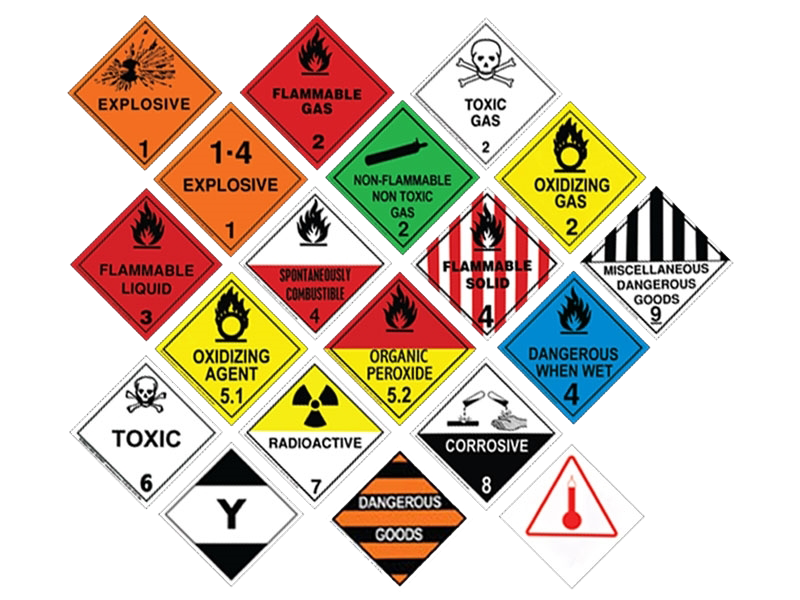 Leader Mutual Freight (HK) Ltd (LMF/HKG) was established in 1997, it has by far many years of experience and has developed itself from anonymous to well-known in the industry in America and Asia regions. Credit goes to our outstanding leaders and the professional team............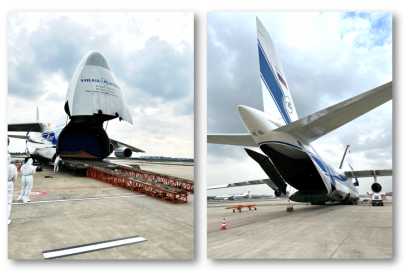 Leader Mutual - Chengdu branch successfully completed the AN-124 Large Cargo Aircraft transportation project
On September 30, the day before the China National Day holiday, Leader - Chengdu branch received the request from AVIC Chengfei Civil Aircraft Co., Ltd. for the export operation and customs decl...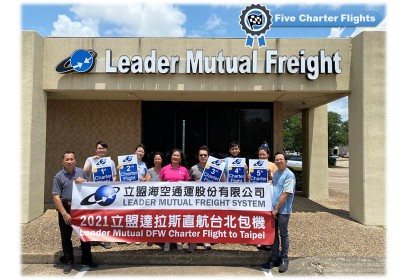 Leader Mutual - Dallas completed the historic mission, completed the shipment of five EVA AIR charter flights within five days.
Contact Us
9/F., Po Shing Industrial Building, No. 23 Tai Yau Street, San Po Kong, Kowloon, Hong Kong
852-2350 0448
852-2350 0274