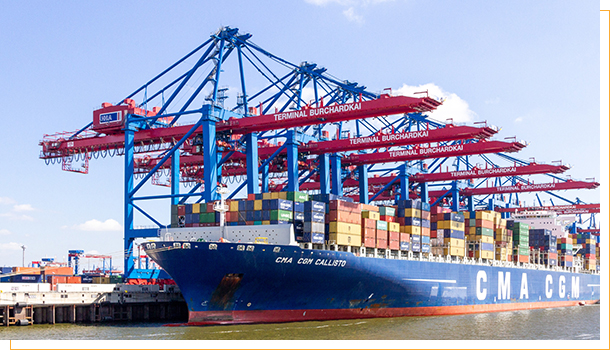 Leader Mutual Freight System (HK) Ltd (LMF/HKG) was established in 1997. It has by far many years of experience and has developed itself from anonymous to well-known within the freight forwarding and logistics services industry particularly in American and Asian routes. Credit goes to our outstanding leaders and the professional team.
With our rich management experience and professional knowledge in the freight industry, we not only gain support from our clients, we have also built up our brand within the industry. Apart from maintaining our advantage in the American and Asian shipping lines, we dedicated ourselves in expanding the market in China and Europe. In just a few years' time, the LMF branches are all over the major cities of China, taking our services further and more diverse.
"Move Forward or you will Fall Behind". We truly understand the importance of moving with the times, in which the key to a successful enterprise is to keep value-adding. With the decline of traditional shipping, the new logistic supply chain service has become the market dominance. Our professional logistics team, coupled with advanced computer systems, aimed to break through the traditional framework and provide customers with diversified, one-stop logistics solutions, we devote to achieve.
"Your Trust, Our Commitment"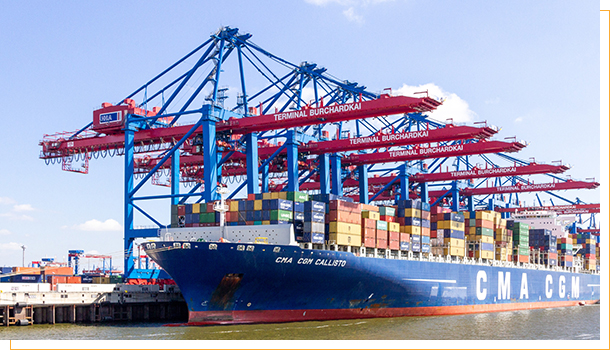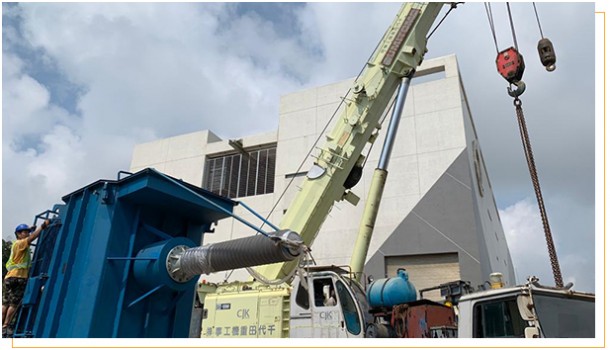 "YOUR TRUST,

OUR COMMITMENT"
Contact Us
9/F., Po Shing Industrial Building, No. 23 Tai Yau Street, San Po Kong, Kowloon, Hong Kong
852-2350 0448
852-2350 0274